Ape Gammadda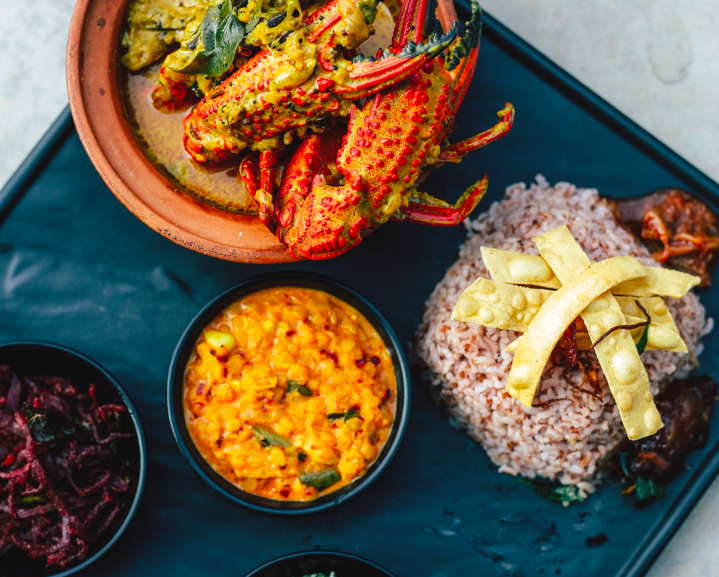 Ape Gammadda
Traditional Sri Lankan cuisine is a celebration of the island's rich heritage and culture. Relish a hearty Sri Lankan meal and choose from an array of all-time favourites such as the prized Matara Fish Tamarind Curry, Isso Theldaala and Nuwara Eliya Chicken Black Curry.
Bollywood Masala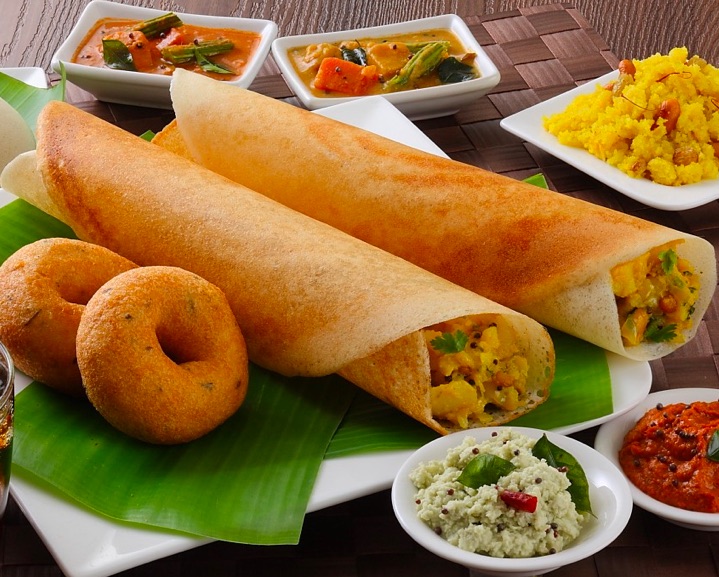 Bollywood Masala
Indulge in the freshest Indian fare that burst with punchy flavours. Enjoy a perfectly spiced curry with fresh, doughy naan and sample the exotic flavours of neighbouring India.
Chinese Delights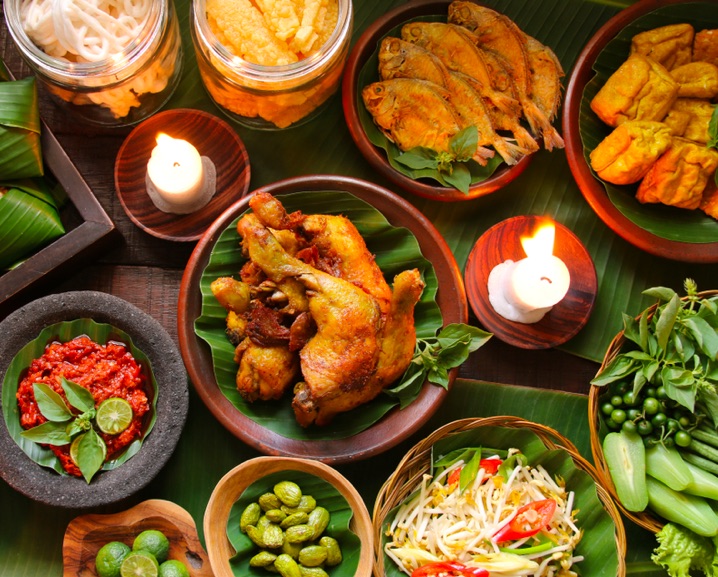 Chinese Delights
Indulge in classic Chinese dishes originating from the four provinces of Sichuan, Shanghai, Peking and Canton. From sizzling prawns to Shanghai chicken and delicious nibbles, here's everything for a sumptuous Chinese feast.
Cucina Italiana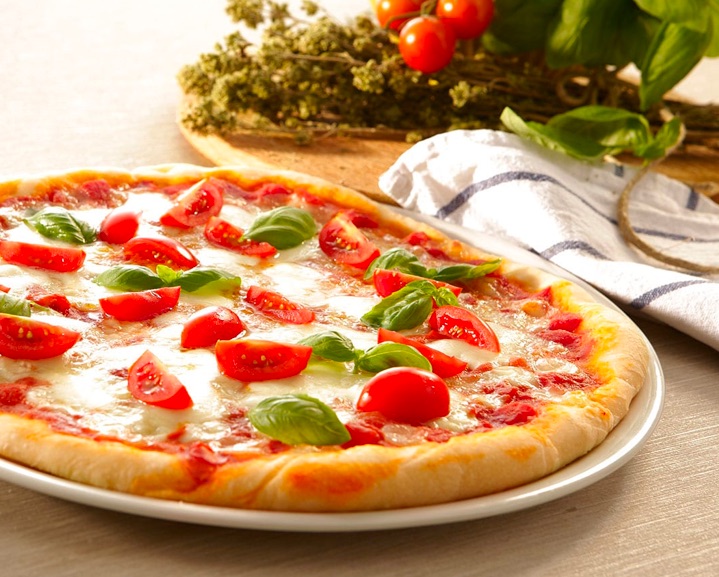 Cucina Italiana
Explore the many flavours of authentic Italian cuisine and savour your favourite Italian dishes. From tongue tingling thin crust pizzas to creamy pasta and grilled meat dishes, you can revel in the classic Italian dishes loved world over.
Gloriously Wholesome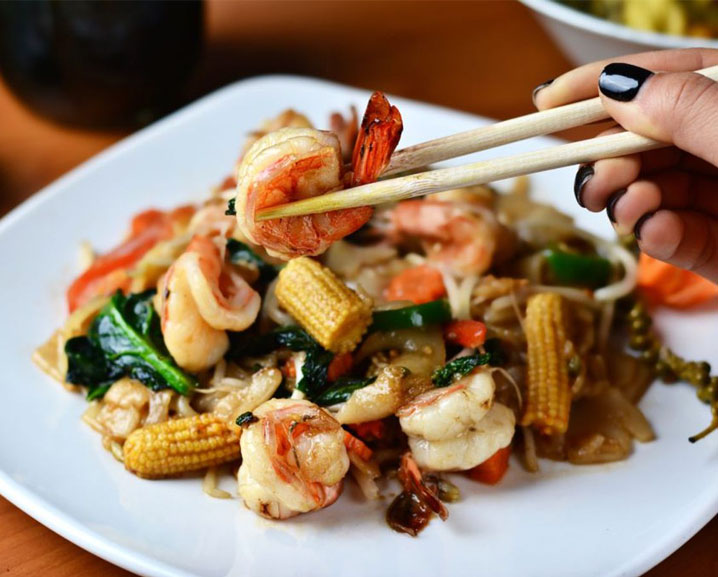 Gloriously Wholesome
Nothing can beat a mouthwatering plate of classic fried-rice or spicy Nasi Goreng. Slurp up silky and creamy noodles tossed with chunks of meat and veggies here and there. Try out everything from fried rice to Thai seafood vermicelli.
Tak-A-Tak-A-Tak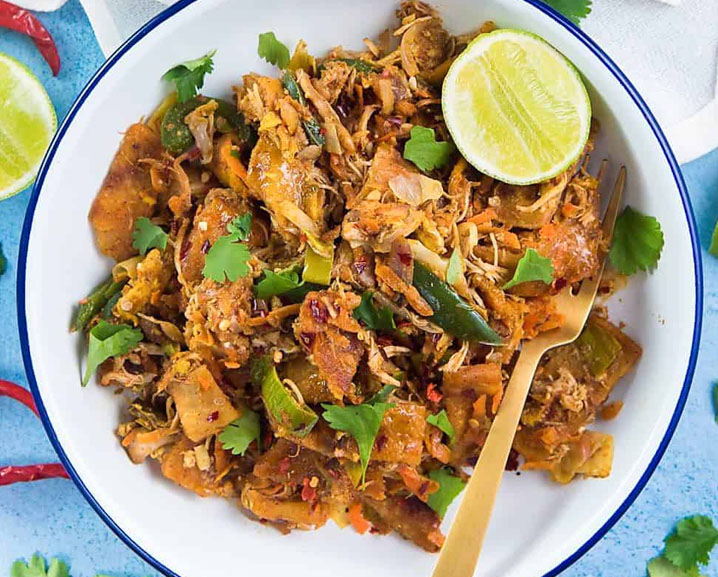 Tak-A-Tak-A-Tak
You cannot go wrong with a plate of piping hot kottu made of fresh parathas. Shake your hips to the clanging tak-a-tak-a-tak of metal blades until your kottu is ready to be devoured. Ask for a dollop of cheese, if you want it to be creamy!
Tex Mex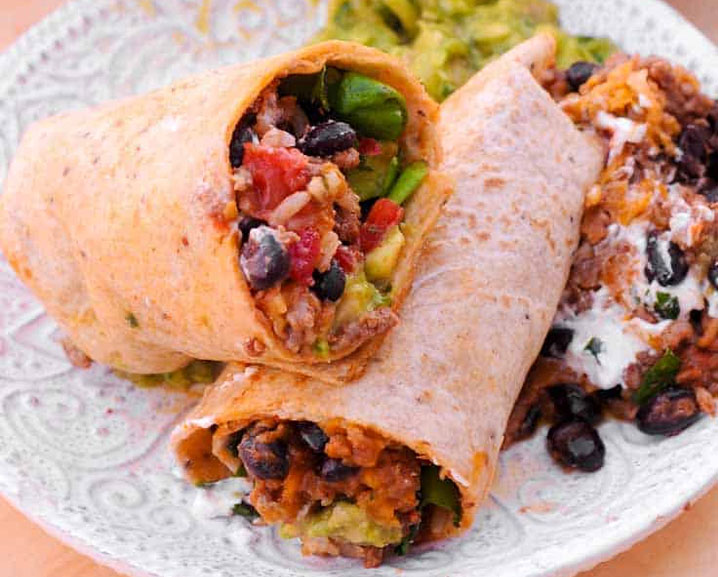 Tex Mex
America is dynamic and fun, so is its cuisine. Whether you are craving a yummy burrito packed with your favourite fillings or a juicy burger piled up with meats, cheese, and veggies, we have got you covered.