Darley rd. Pub & Restaurant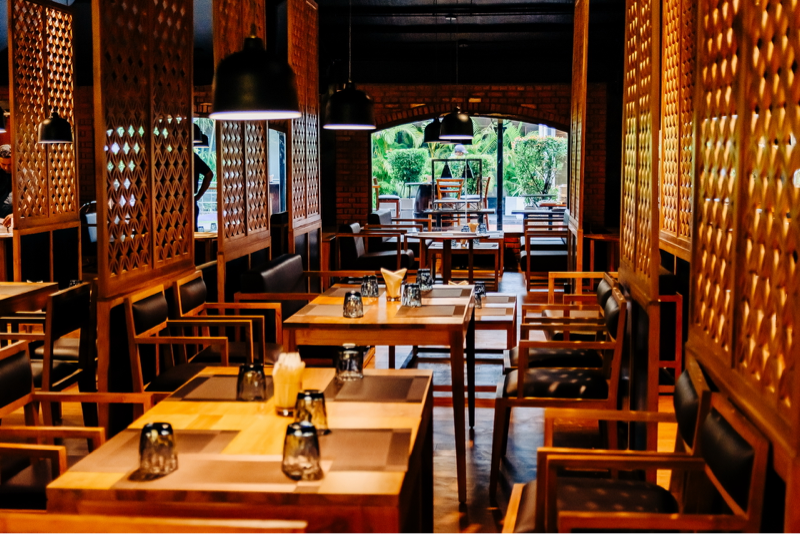 Darley rd. Pub & Restaurant
Darley rd. is positioned as a unique place in town for both weekend excitement and weeknight chills as there is something for everyone, every day. Darley rd. features a deliciously diverse food menu to complement its degustation of wines and other spirited beverages. The carefully curated fusion menu includes a range of all-time favourite Sri Lankan dishes, Far Eastern delights as well as Western classics.
The Four Leafed Clover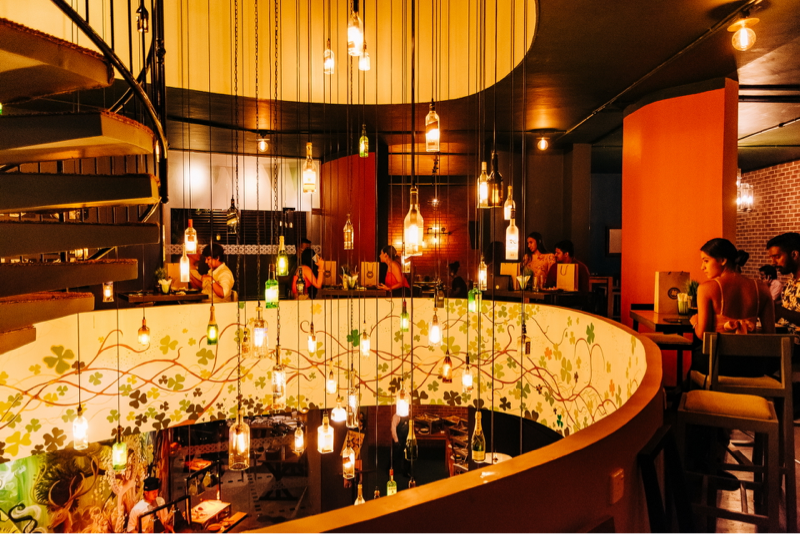 The Four Leafed Clover
A lushly elegant Irish and Italian inspired restaurant & pub, The Four Leafed Clover promises a delightful epicurean journey. With its unique & vibrant interior and décor, The Four Leafed Clover creates a wonderful atmosphere. A perfectly curated menu featuring traditional Irish and Italian dishes offers its diners an exciting range of tantalising options and refreshing beverages to choose from.
Legacy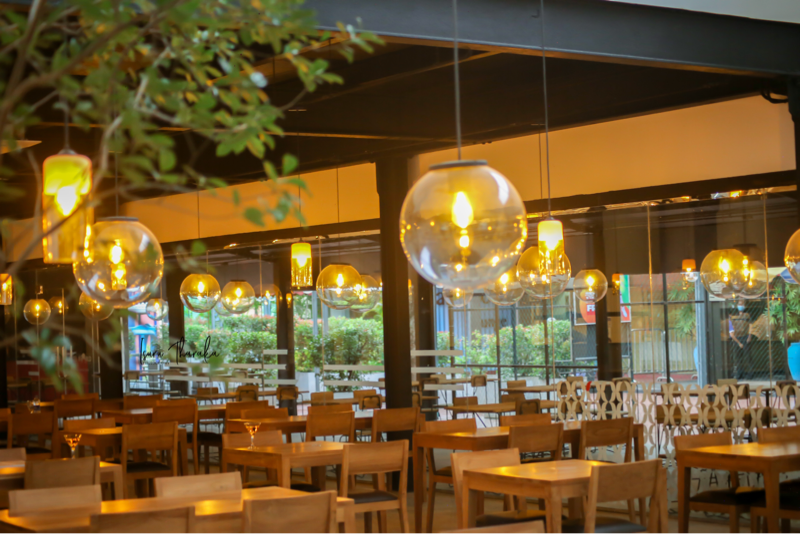 Legacy
A contemporary food studio located inside the Excel World Entertainment Park, Legacy serves a range of culinary delights from different parts of the world. This is a novel dining space that gives the patrons the variety of choice while still maintaining affordability.
Loon Tao

Loon Tao
Situated on the famed shoreline of Mount-Lavinia, Loon Tao stands out for its legendary authentic and delicious Chinese seafood. Loon Tao emphasises on giving its patrons an unforgettable treat on the beach, be it under the open sky or a tropical hut that gleams in the brilliance of the day and serenades in the glow of the moonlight and the crash of the waves.
The Brick Lane Coffeehouse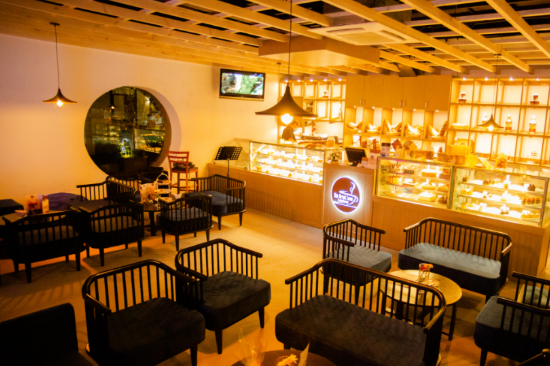 The Brick Lane Coffeehouse
Conveniently located inside the Excel World Entertainment Park, The Brick Lane Coffeehouse serves an array of delicious cakes, bakes and coffees in a plush and tranquil setting.
The Brick Lane Coffeehouse is an ideal place to while away the hours with coffee and cakes or grab a quick snack on the go. With its service as warm as the bread rolls straight from the oven, The Brick Lane Coffeehouse promises a relaxed and delectable experience for its patrons.
Shore By O!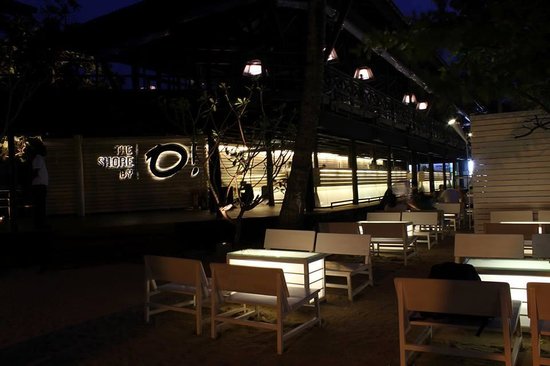 Shore By O!
Nested on the serene Mount Lavinia shoreline, Shore By O! is the ultimate hotspot for a relaxing time by the beach. The food menu is filled with tasty pub inspired Sri Lankan dishes from bar bites, which are ideal for sharing, to a full course dinner. The menu is split into two sections "From the Land" and "From the Water" adhering to the feel of being at sea.
Floor By O!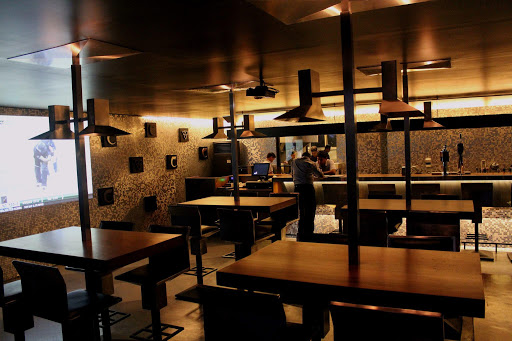 Floor By O!
Located in the heart of Colombo's famous CH & FC, Floor By O! is renowned for its splendid selection of beverages, delicious food, best bands and DJs, and the vibrant atmosphere. The Floor by O! offers the ideal setting for both enthusiastic dancers and those looking for a laid-back drink and a tasty nibble. With its minimalistic set up and glass features the place oozes elegance and the bar, with its modern steel chairs and ambiance lighting, further enhances the atmosphere.