Event Packages
With stylish venues, the latest technology, delicious catering, and highly personalised service, we help you impress your clients and seal the biggest deals in our meeting rooms. Perfect for training programmes, corporate gatherings, product launches, and corporate galas, we ensure a seamless, customised experience. Stationary is made available free of charge, while DJ music, sound systems, and projectors can be arranged on request. Contact us to plan your corporate event because we give you the right support at just the right time.
Park Premier The high-ceilinged Park Premier is our grand banquet hall. This is the ideal venue for weddings, engagement ceremonies, receptions, parties and other social gatherings, as well as corporate events. Park Premier can accommodate up to 430 guests, which may vary depending on the arrangements.
Marco Polo A great venue for small events and meetings, Marco Polo can be used as a separate venue or as a supplementary space when you are hosting an event at Park Premier. This space can accommodate up to 150 guests, which may vary depending on the arrangements.
Contact Details
Telephone : 076 7737619 / E-mail :
[email protected]
Telephone : 077 3082529 / E-mail :
[email protected]
General Number : 011 5555996 /
Make An Enquiry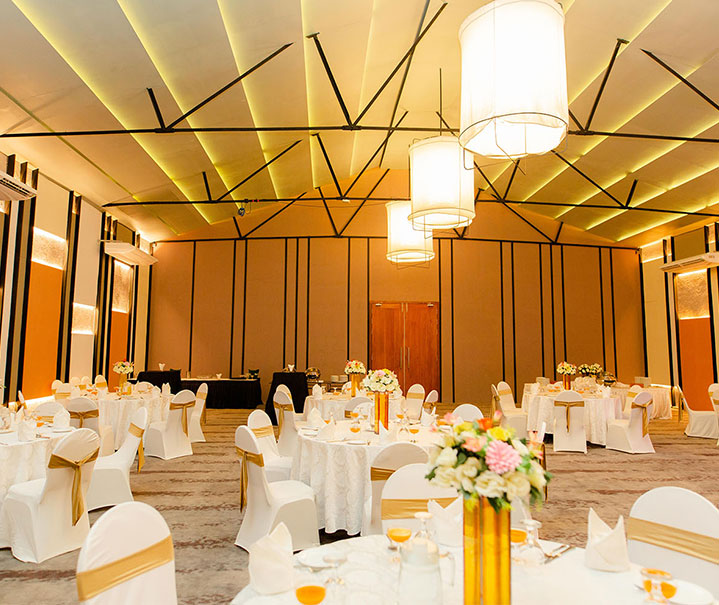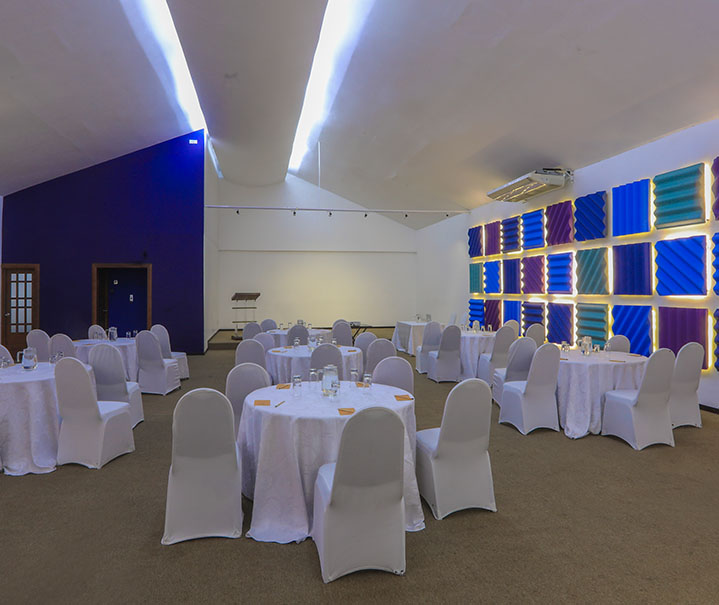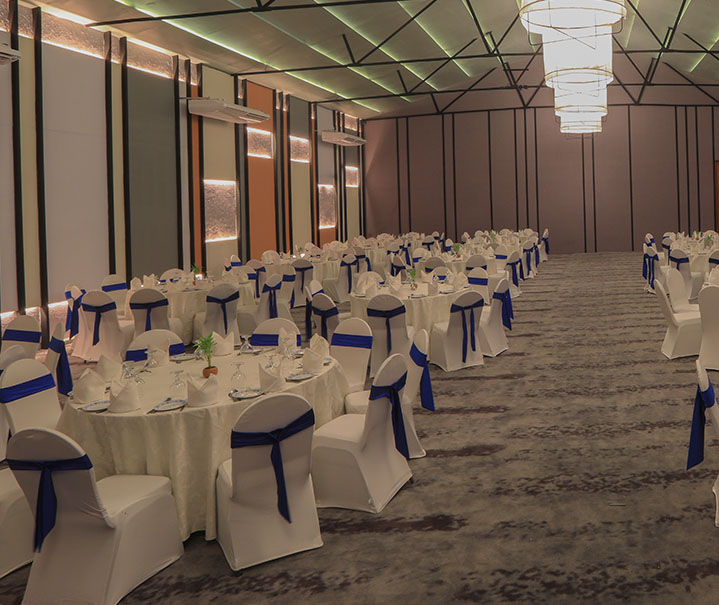 Corporate [Banquet Selection]