Snow World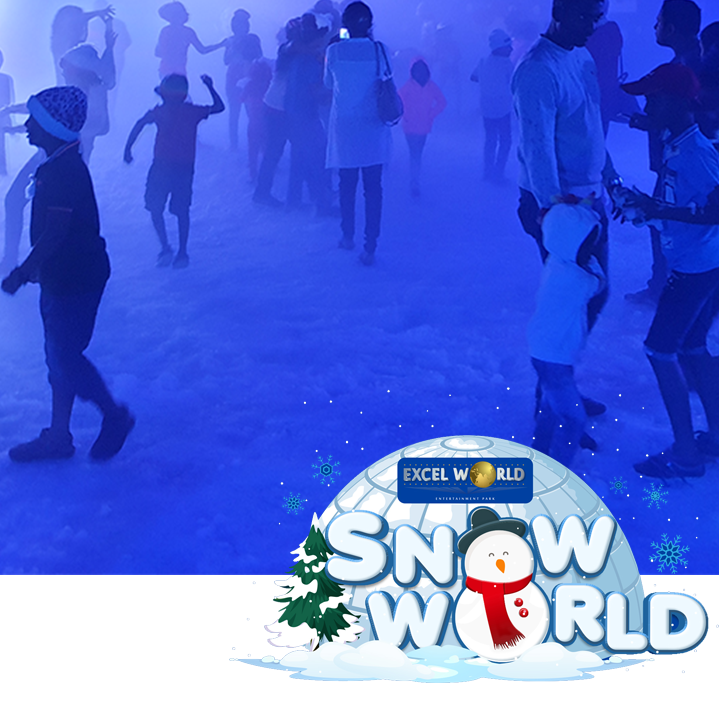 Snow World
Excel World presents the Coolest Place in Colombo
In keeping with the spirit of the upcoming festive season, Excel World will kick-start the holidays by bringing back its much-loved and iconic Snow World. After a three year hiatus, the unique ice-inspired space will be relaunched to the public in a new way by offering enhanced imaging, lighting and more. These innovative features will play a key role in transporting visitors of all ages to an icy Alpine experience reminiscent of Santa's snowy winters in the North Pole. In addition to this, Excel World will host a "Festive Carnival" consisting of games and entertainmentcurated specially for the entire family….. Read More
Strikes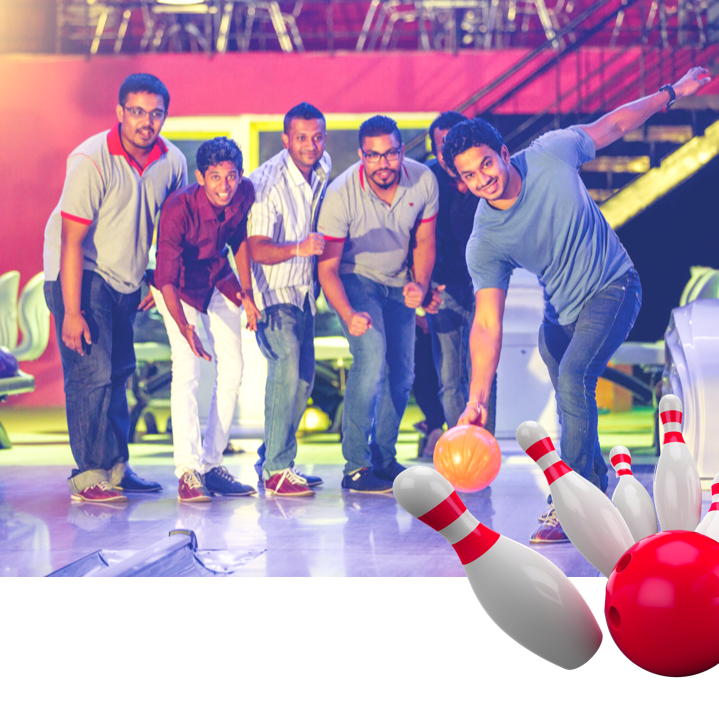 Strikes
It is by far the most extravagant, sought after entertainment hotspot in Excel World Entertainment Park, which also holds the title for "The only twelve lane cosmic bowling alley" in Sri Lanka. With ten magnificent lanes for ten-pin bowling match for grownups, we have allocated two bumper bowling lanes for kids who are impatient to knock some pins down. Strikes become the ideal family spot to enjoy a healthy game full of joys and laughter merged with innocent competitions.
Not only it offers quality time with your loved ones, but also due to its international standard bowling experience, Strikes is a first choice venue to host corporate bowling tournaments / championships and other bowling events.
While the game is continued spiritedly, you may refresh yourself at our fine restaurant, which is conveniently located inside Strikes, offering an A la carte menu for the lucky dwellers. Thus, with fine beverage, food and a wonderful game of bowling;
Shotz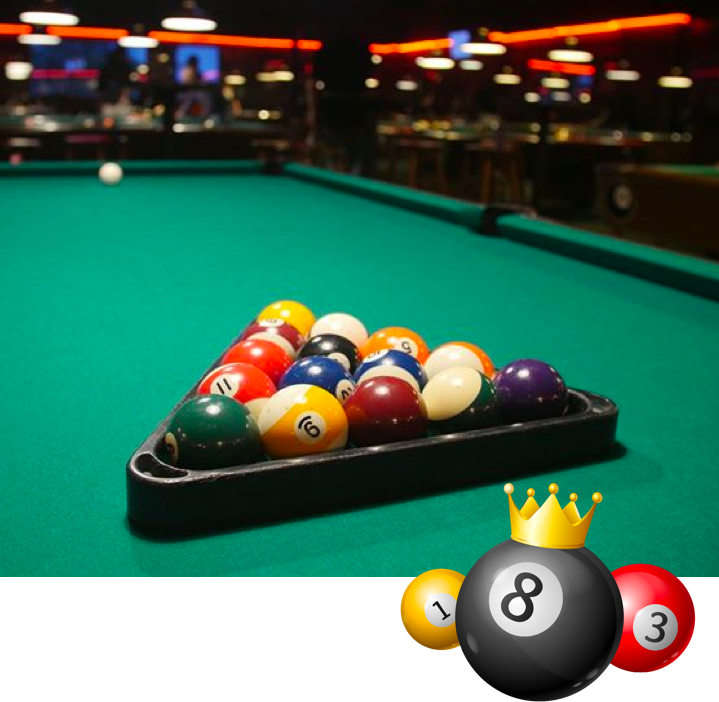 Shotz
Shotz Pool Lounge is found guilty of attracting swarm of crowds to the Excel World Entertainment Park, and has been the root cause for a lifetime Pool game addiction for many youths in Sri Lanka. As soon as the doors of the Pool lounge are open, you will be able to witness groups of people who have being preparing themselves for a healthy game that could turn out to be a blissful hangout or a fierce competition.
With not less than eight pool tables, the pool lounge has witnessed many friendly and highly competitive figures whom have become regular visitors to spend their leisure moments at Shotz. Not only the Pool Lounge is called to be the host of leisure moments, but due to its standards, Shotz Pool Lounge is also the proud host of Pool Tournaments that have seen fierce battles, solid concentration and emergence of young raw pool talents into the light.
Game Zone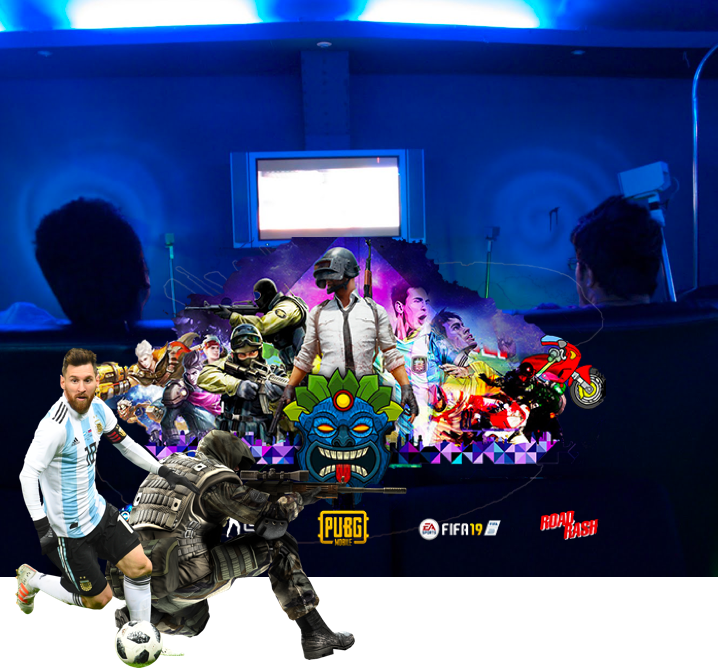 Game Zone
Be young, wild and free! Game Zone is the largest token game centre in Sri Lanka that magnetically attracts many crowds and keeps them engaged for hours and hours, within its four walls.
To simply summarise, it's fascinating! It features wonderful range of exciting video games;some of which are:car rides, motorbike and speed car races, bowling, team football, shooting, arm wrestling, boxing, dancing etc… fun becomes highly contagious here and symptoms for the fun virus beginwith immediate indecisiveness, a fierce sense of racing to grab the first chance at the game and continuous addiction to be within the limits of the Game Zone.
Being the best Game Zone in Sri Lanka, we invite you to come enjoy some of the wonderful inventions life has offered you to simply laugh love and live.
Adventura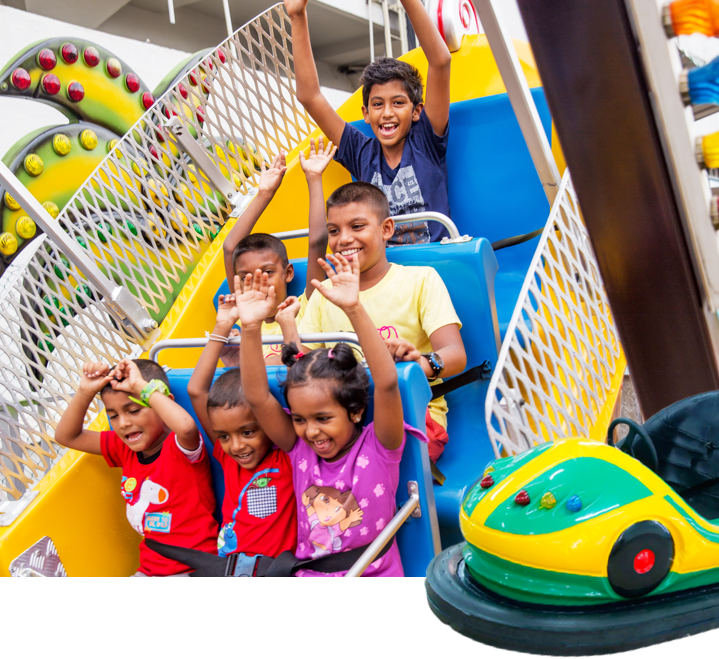 Adventura
Kids! Let the adventures begin!!!
With fascinating rides exclusively imported from Italy to please your little ones, we bet it's going to be a tough call when they would not let go of the high range of fun, the World of Adventura is offering them. Your kids will be able to live out their innocent child fantasies… let them enjoy a thrilling ride on our Pirate Ship, go round on one of the horsebacks in the carousal, enjoy a ride in the Fancy train, and bump on to each other in our crowd favourite Bumper Car ride.
Not only Adventura is open for common purposes, but also we facilitate special bookings for schools clubs and even corporate and family events.
Kiddies's Area
Kiddies's Area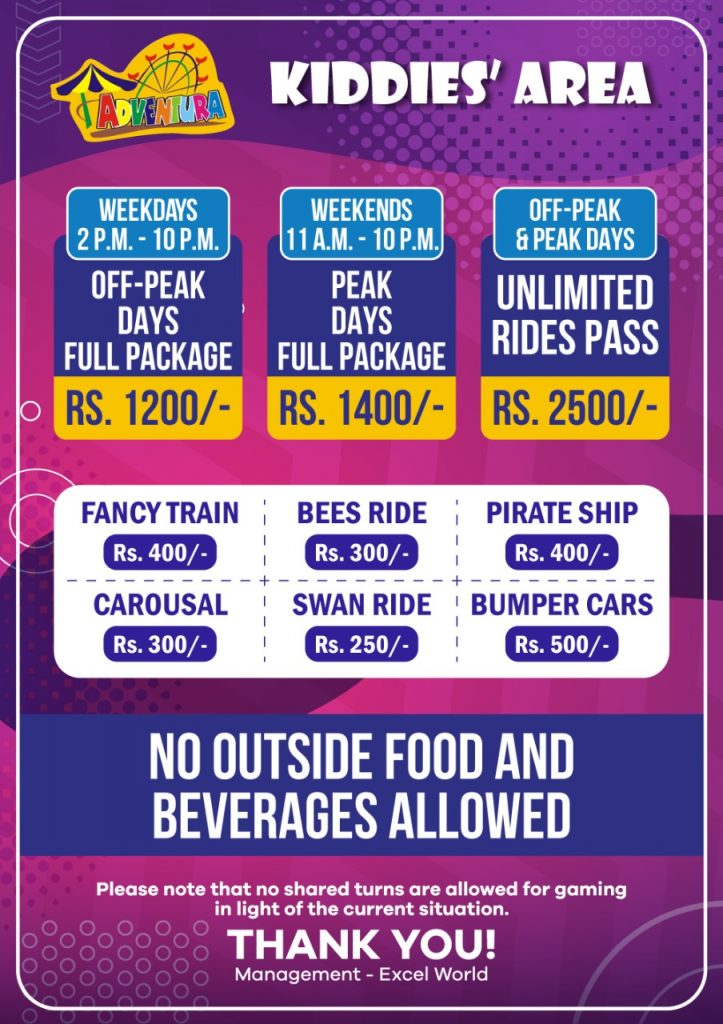 Gaming
Gaming